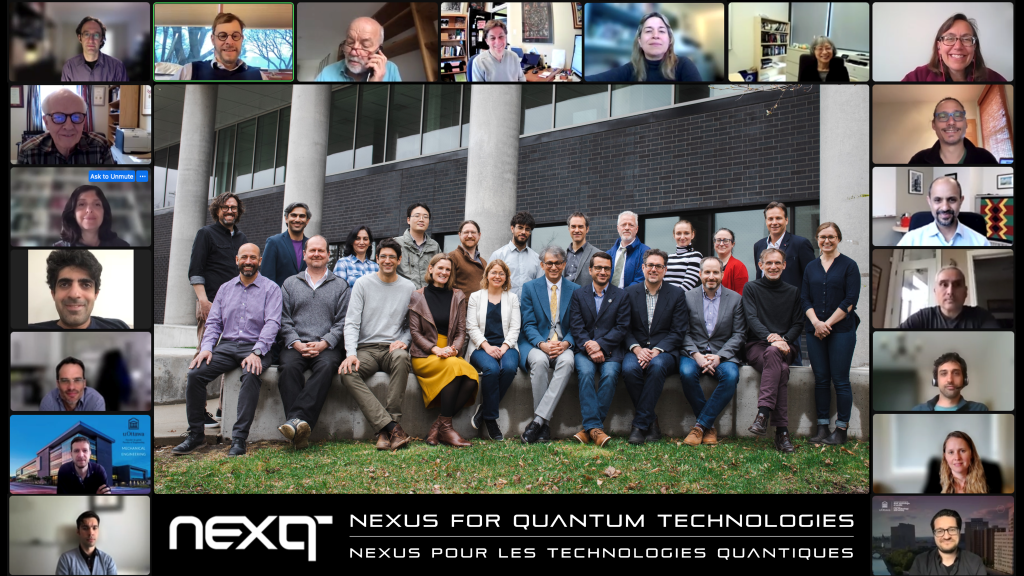 The Nexus for Quantum Technologies is an institute which brings together over 80 researchers and 300 student and postdoctoral fellows from the faculties of engineering, science, medicine, and law. These people share the goal of moving quantum research forward while laying the foundation for a post-quantum world. Our mission is to harness interdisciplinary approaches and collaboration with industry and government to advance quantum science and develop technologies for the quantum computing era adapted to social needs for security, privacy, equitable access, and economic prosperity.
NexQT is part of the uOttawa's Transformation 2030 strategy (Shaping the Digital World), and encompasses the NanoFabrication facility, the uOttawa-NRC Joint Centre for Extreme Photonics (JCEP), and the Max Planck-uOttawa Centre.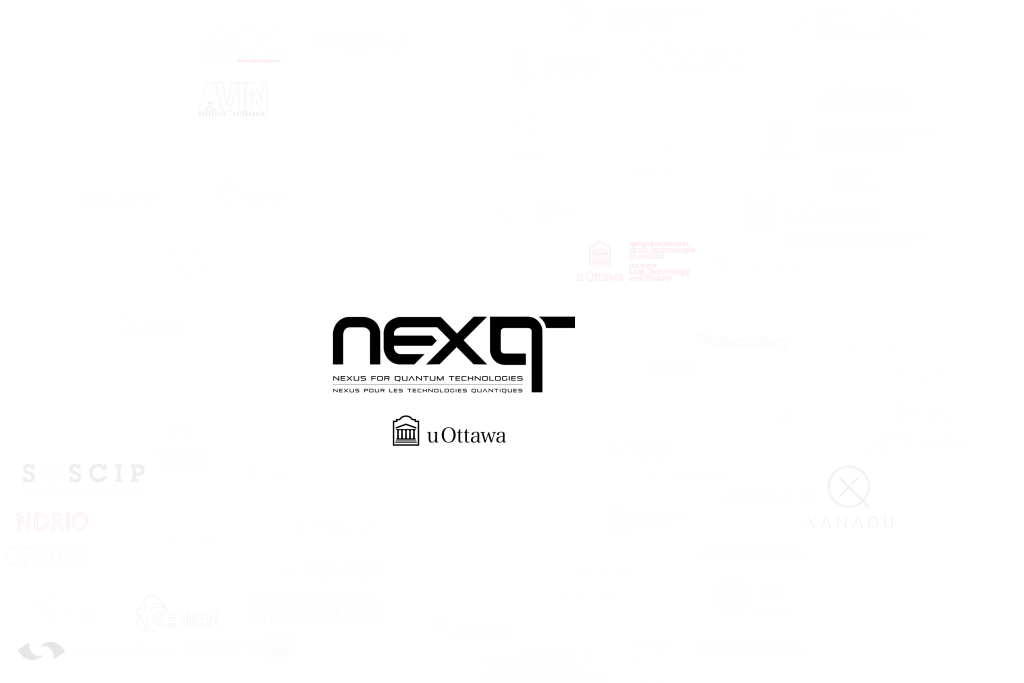 With the university's proximity to the Kanata-North tech-park and being situated in the nation's capital, NexQT is ideally located to take full advantage of governmental and industrial partnerships and offers the perfect breeding ground to turn innovative ideas into startups. NexQT also has strategic partnerships with other national and international organisations, like Quantum Encryption and Science Satellite (QEYSSat), the Netherlands, top-level Israeli Universities and Institutes, while having also signed an MOU with Xanadu, which is a leader in quantum photonics computing.

The lion's share of the quantum research at the institute is housed inside of the Advanced Research Complex (ARC), a state-of-the-art research facility opened in 2014, with other fellows spread throughout uOttawa's STEM and SITE buildings, the NRC, and the law building. Thanks to JCEP – our partnership with the National Research Centre Canada – NexQT also has research laboratories located at the NRC's 100 Sussex building. NexQT three key areas of interest in quantum research are communication, sensing, and computation.