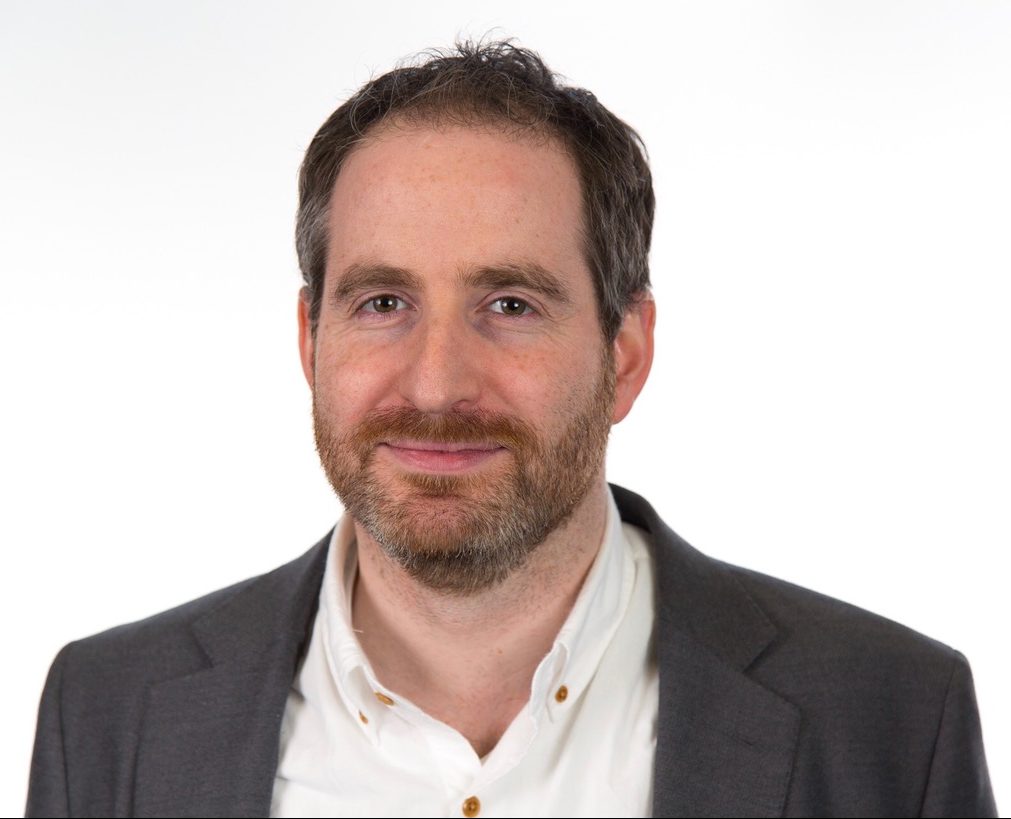 Dr. Sussman leads the ultrafast quantum photonics group. His research investigates the intersection of quantum optics and ultrafast science. Interests include control of quantum systems, quantum sensing & imaging, quantum memories, photonic networking, diamond phononics, and quantum processing.

Dr. Sussman received his PhD in Physics from Queen's University, Kingston. He was a Research Fellow at Worcester College, University of Oxford, and joined the National Research Council (NRC) as a staff scientist in 2008.

He is Adjunct Professor of physics at the University of Ottawa, Associate Editor at the Canadian Journal of Physics, and a fellow of the Joint Centre for Extreme Photonics (JCEP).

Contact
Website: https://extremephotonics.com/ben-sussman/
Email Address: bsussman [at] uOttawa [dot] ca
Phone Number: (613) 991-6888
Office: National Research Council of Canada, 100 Sussex Drive, Ottawa ON K1N 5A2
Twitter: @SussmanBen