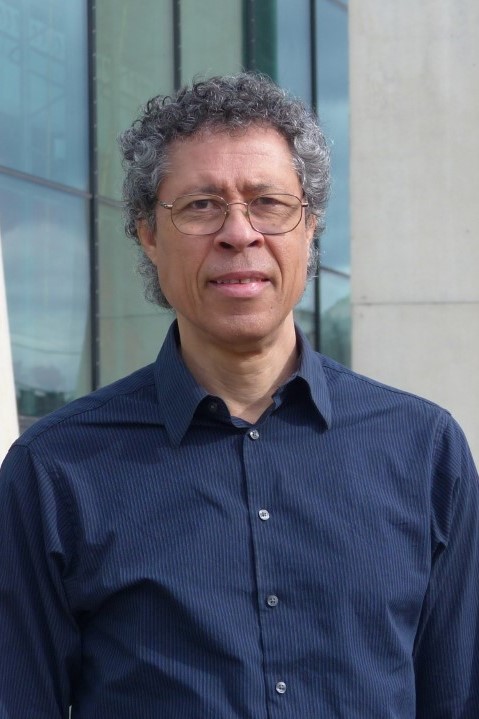 Carlisle Adams is a Professor in the School of Electrical Engineering and Computer Science at University of Ottawa. Prior to his academic appointment in 2003, he worked for 13 years in industry at Nortel and Entrust in the design and standardization of several cryptographic and security technologies for the Internet.

His research interests and technical contributions span applied cryptography, security, and privacy, including the CAST family of symmetric encryption algorithms, secure protocols for PKI environments, access control in electronic networks, and privacy enhancing technologies.

Dr. Adams is author of Introduction to Privacy Enhancing Technologies: A Classification-Based Approach to Understanding PETs (Springer, 2021), and co-author of Understanding PKI: Concepts, Standards, and Deployment Considerations, Second Edition (Addison-Wesley, 2003).

Contact
Website: https://www.site.uottawa.ca/~cadams/
Email: cadams [at] uottawa [dot] ca
Office: STE 5035
Phone Number: 613-562-5800 ext. 2345