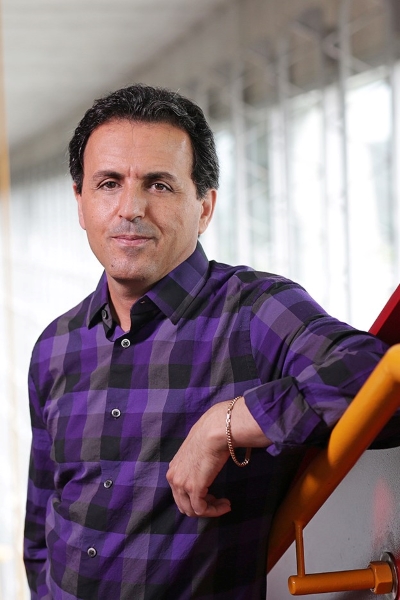 Professor Ghassan Jabbour is the director of CFI-HIIT and a CRC Tier 1 in Engineered Advanced Materials and Devices. He is the founding director of leading centers on energy, printed electronics, and quantum/nanomaterials. Professor Jabbour is an inventor of reactive printing and self-assembly of nanomaterials (NM)/quantum materials.

His research has been highlighted in Nature, Nature Photonics, Science, Advanced Materials. His innovations have helped large companies and two start-ups establish new divisions in novel NM/quantum dots, as well as seeded the growth of printed electronics in Finland.

He is a Fellow of two professional societies, has given almost 620 plenary/invited talks, and raised more than $600M in funding as PI or co-PI.

Contact
Email Address: gjabbour [at] uOttawa [dot] ca
Phone Number: 613-562-5800 ext. 7224
Office: ARC 539