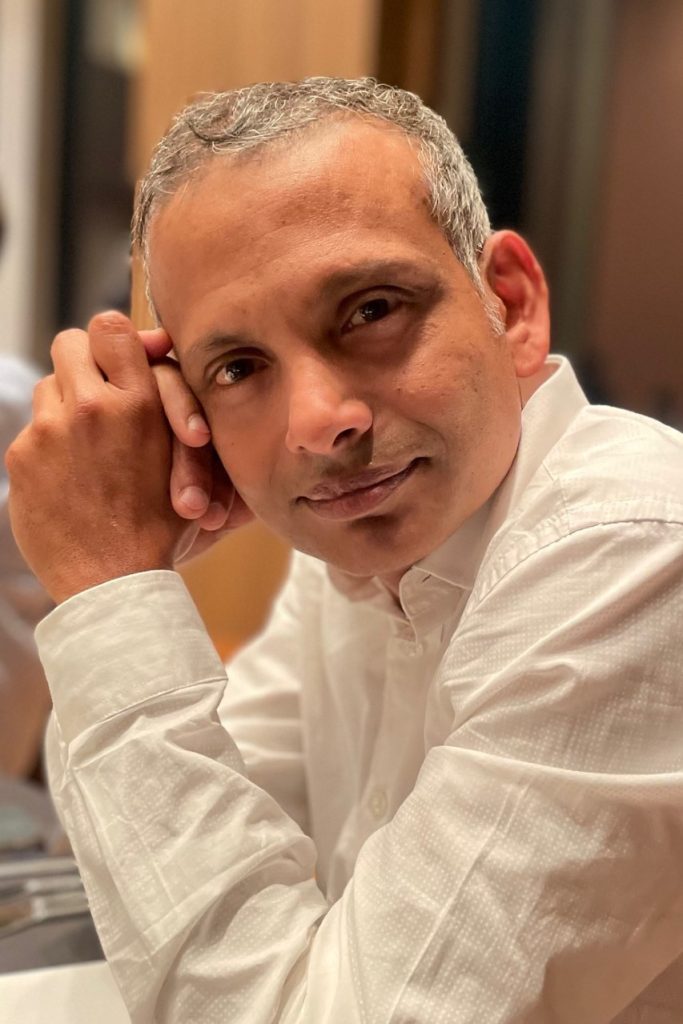 Dr. Muralee Murugesu is a Full Professor at the University of Ottawa, Canada. After earning his Ph.D. at the Karlsruhe Institute of Technology, Germany, Dr. Murugesu carried out his postdoctoral research at the University of Florida, USA and University of California, Berkeley, USA.

Dr. Murugesu is a world-renowned expert in material science, specializing in magnetic, luminescent, high-energy, and nanoporous materials. His pioneering work focuses on using a bottom-up approach to create tailor-made materials from small molecular building blocks, enabling the tunability of properties.

He has published over 200 articles in top chemistry and physics journals with over 13,700 citations and an h-index of 57. Since becoming a professor, he has supervised over 110 highly qualified personnel, many of whom have gone on to occupy prominent positions. Dr. Murugesu's work has been recognized by several prestigious awards and honours including the CSC Award for Research Excellence in Materials Chemistry, STREM Chemicals Award for Pure or Applied Inorganic Chemistry, the Early Researcher Award, and the Young Researcher of the Year Award. Dr. Murugesu has also been elected member of the Royal Society of Canada's prestigious "College of New Scholars, Artists and Scientists" and appointed as a University Research Chair in Nanotechnology. Global accolades include being awarded Distinguished Visiting Professorships in Japan (JSPS), Argentina (MINCyT), France (AMADEus), and Brazil (UNICAMP). 


Contact
Website: http://www.murugesugroup.com/about-us.html
Email Address: m [dot] murugesu [at] uOttawa [dot] ca
Phone Number: (613) 562-5800 poste 2733
Office: DRO 401
Twitter: @m_murugesu