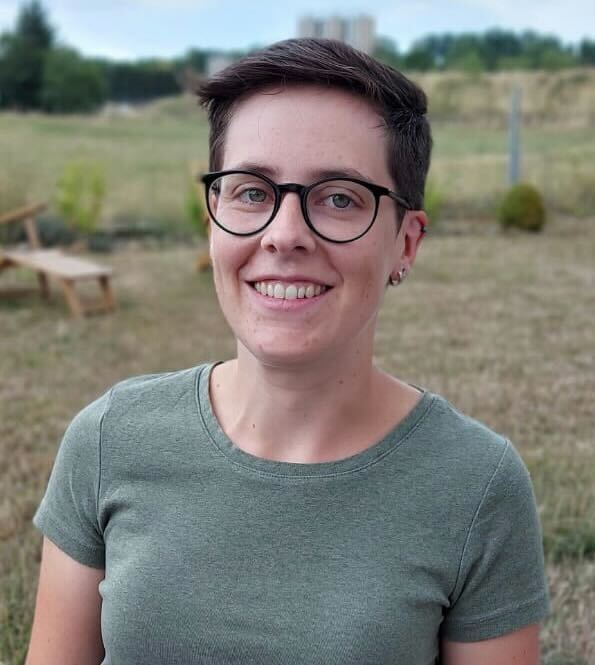 Dr. Stefanie Czischek received her Ph.D. at Heidelberg University (Germany) in 2019, working in the group of Dr. Thomas Gasenzer on simulations of quantum spin systems using artificial neural networks. She further focused on implementing quantum state representations on spiking neuromorphic chips.

In 2020, Dr. Czischek joined the University of Waterloo as a postdoctoral fellow with Dr. Roger Melko, where she investigated numerical simulation methods of quantum systems and applications of artificial neural networks for quantum technologies.

In 2022 she joined the University of Ottawa as an assistant professor, where she runs a research group in her field of expertise.

Contact
Website: https://czischek-group.uottawa.ca/
Email Address: stefanie [dot] czischek [at] uOttawa [dot] ca
Phone Number: (613) 562-5800 ext. 8649
Office: STM 429
Mastodon: @sczischek@qubit-social.xyz
Twitter: @sCzischek