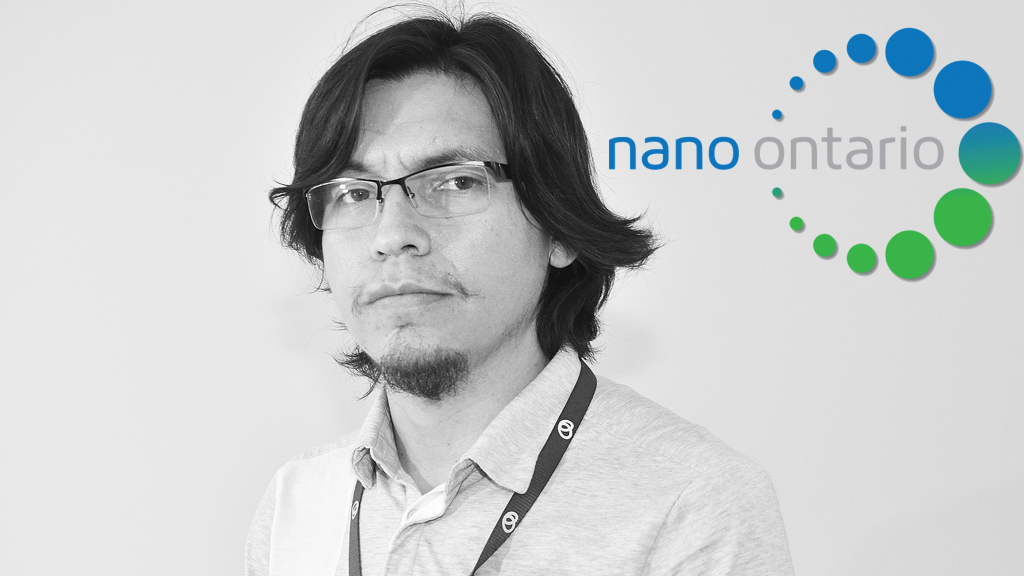 Nano Ontario, an organization dedicated to celebrating and supporting the accomplishments of Ontario's diverse scientific community, has bestowed the 2021 Nano Ontario Award for Outstanding Early Career Achievements in Nanoscience and Nanotechnology upon Dr. Emilio Alarcón, a pioneering researcher at the University of Ottawa Heart Institute, and NexQT fellow.
Dr. Alarcón's groundbreaking work has consistently pushed the boundaries of tissue engineering and regenerative medicine. His research is devoted to unravelling the potential of nanoscale interactions in creating biomaterials with augmented biological properties for tissue and organ repair. Additionally, Dr. Alarcón is at the forefront of developing innovative tools and technologies for minimally invasive, on-the-spot bioprinting of complex tissues, ushering in a new era of medical possibilities.
One of Dr. Alarcón's recent breakthroughs involved exploring the application of a sprayable therapy for treating heart attacks. This work, which was published in the journal ACS Nano, was prominently featured on the cover page of the March issue, attesting to its significance and impact on the scientific community.
In addition to his exceptional research contributions, Dr. Alarcón's dedication to scientific outreach and knowledge dissemination can be felt through his involvement in BEaTS Research Radio, a weekly science podcast hosted by early-career scientists and investigators.
As we celebrate Dr. Alarcón's achievements, his work stands as an inspiration for aspiring scientists and reinforces the significance of supporting and celebrating diverse talent in Ontario's scientific landscape. His contributions to tissue engineering and regenerative medicine hold the potential to revolutionize medical treatments and significantly impact the lives of countless individuals. Congratulations to Dr. Emilio Alarcón on receiving the Nano Ontario Award, a recognition truly well-deserved.

The University of Ottawa and the Nexus for Quantum Technologies would like to congratulate Dr. Alarcón on this noteworthy award, and we look forward to seeing what he accomplishes in the future.

For more about Dr. Alarcón's work, please visit https://www.ottawaheart.ca/physician-researcher-profile/alarcon-emilio.

Dr. Alarcón is @EmilioIAlarcon1 on Twitter.